Bella Waxing & Lash Services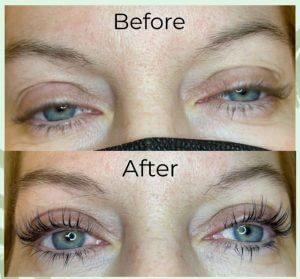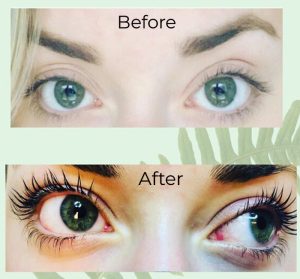 Facial Waxing & Tints
• Eyebrow Wax– $20
• Eyebrow and Lip Wax– $28
• Lip Wax or Chin Wax – $10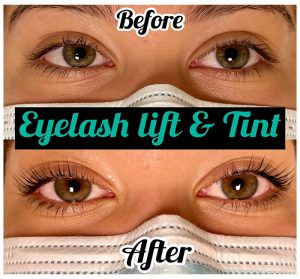 Lash Lift & Tint
• Brow Tint– $15
• Lash Tint – $25
• Eyelash Lift with Tint -$95
• Brow Lamination– $70
Nufree Hair Removal
Created and developed over 30 years ago to remove hair from patients before plastic surgery, no other type of hair removal product is more effective & safe than Nufree.
Nufree is the "gold standard" in hair removal and is safe for over 98% of the body.
Since Nufree is not an actual wax, it never sticks to the skin, so clients do not experience the pain, redness or swelling some get after a waxing treatment. After a Nufree hair removal treatment clients experience silky-smooth skin.
The way Nufree works is that it uproots the entire bulb and hair shaft while not breaking the hair off the way waxing treatments do. Nufree is the only one antimicrobial, non-wax hair removal system in the world.
Body Waxing
• Bikini Wax $45
• Brazilian Wax $75
• Full Back Wax $70
• Full Leg Wax $80
• Half Leg Wax $45
• Half Arm Wax $35
• Underarm Wax $25
• Chest wax $60