About us
Welcome to Bella Estetica

Spa & Body

Sculpting!
Welcome to Bella Estetica, your haven of relaxation and rejuvenation nestled in the enchanting town of Old Saybrook, Connecticut. We take great pride in offering various innovative facial services and body treatments, meticulous waxing and lash services, and body contouring treatments that will transform the way you look and feel. But there's so much more to us than that! We use state-of-the-art equipment, result-driven products and techniques, and provide top-notch customized services.
At Bella Estetica, we believe in creating an atmosphere where everyone feels at home. You'll be greeted with warm smiles and genuine hospitality as soon as you enter our doors. We want you to feel like part of our family, where you can unwind and let the stresses of the outside world melt away.
Our team of dedicated professionals boasts decades of experience, ensuring that you're in the most capable hands. We have honed our skills and techniques to perfection, so you can trust us to deliver exceptional results. Whether you're seeking a radiant, glowing complexion, a few hours of pure pampering, or expert advice on achieving your nutritional goals, our knowledgeable staff is here to guide you every step of the way.
Bella Estetica Spa
40 Elm St Old Saybrook CT , 06475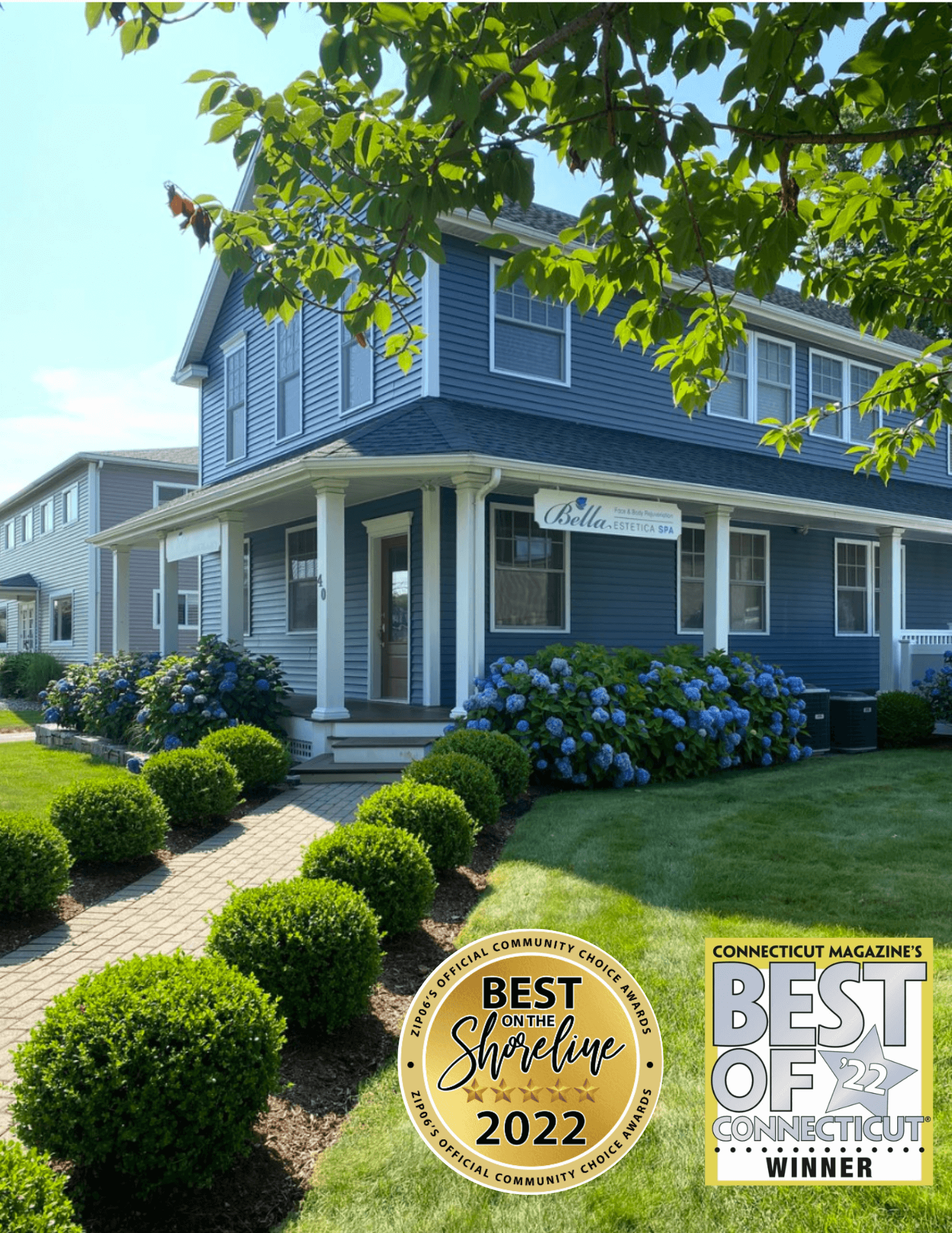 Our Services
Embrace your beauty
at
Bella Estetica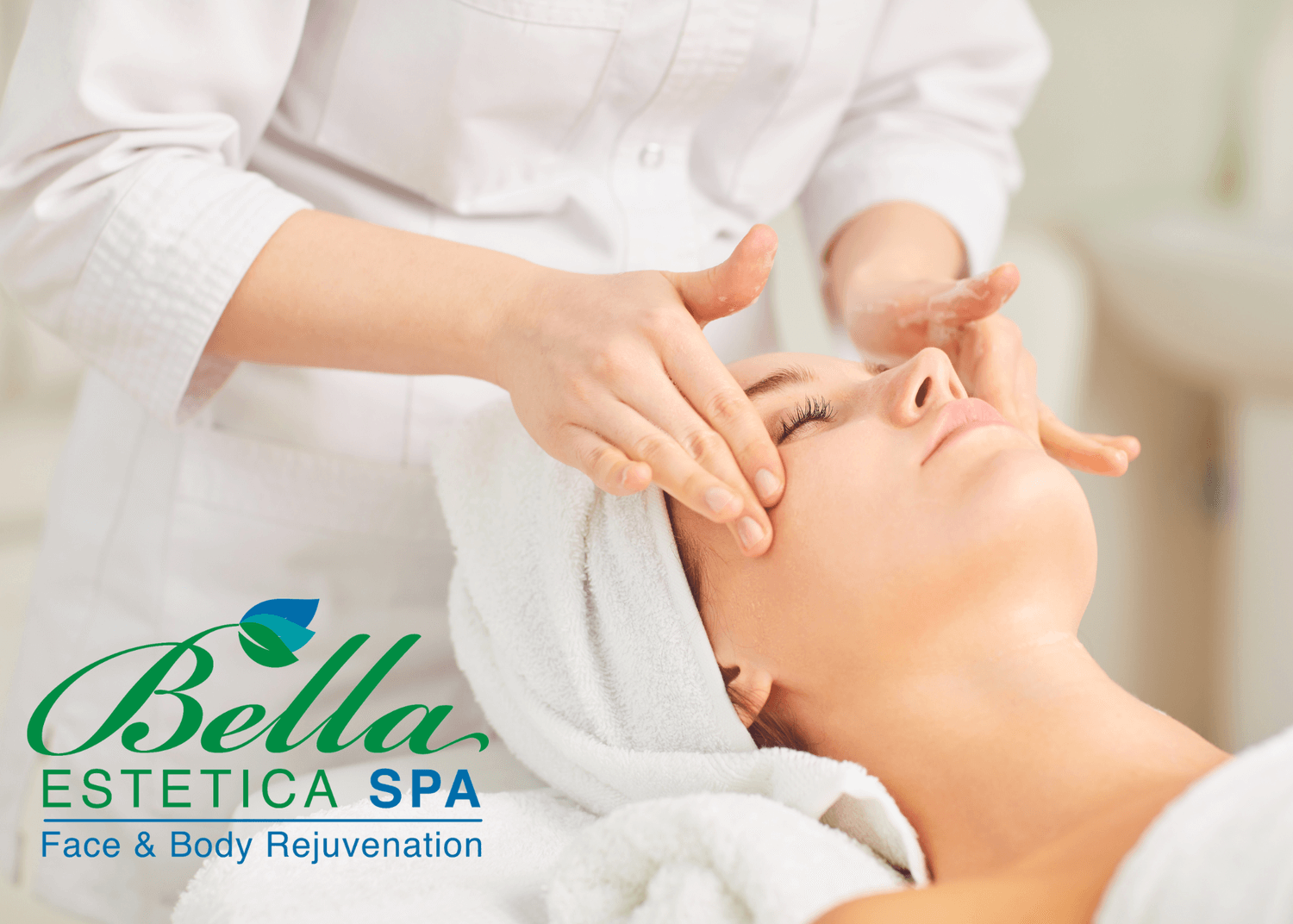 Embrace your beauty
at Bella Estetica
Our facial services are both relaxing and results-driven. If you are a new client, please fill out this form before your visit so we can recommend the best facial to address your skin concerns and skin goals!

Testimonial
What Our Client Say
I had my first ever massage yesterday and Richard definitely made it one of the best experiences. I went in with no expectations and left feeling treated right in every which way possible. I definitely feel like I've been rebooted and I've never felt better. Amazing Job Richard. To anyone reading this, you need to get in right now. You will not regret it.
– Greta Gometz
Mr's HEYLEY CRYPTO FX has really helped me in trading I'm making alot of money from her trading platfrom, I highly recommend her to everyone in this page to also get advise from her on to make money though forex/bitcoin trading. The most legitimate recommended Bitcoin/forex Expert trader is Mrs Heyley , I have been trading with her. And so far i have no complains. Making $7,000 – $10,000 on a weekly basis. she is really great, and unique among others. i am thankful and want you all to partake from her good works by contacting her via the following WhatsApp +15513552580 Email:
– Grace Jonah
I had a facial with Taylor! Amazing. Very educated about her craft. The whole spa is very welcoming. Front desk team member was immediately welcoming. I'll be back regularly while I'm on the east coast.
– Nancy Brockman

Our Blog
Latest News
As the temperatures drop and the holiday season approaches, it's easy to fall into the trap of indulging in rich, calorie-laden foods. ...