Meet the Bella Estetica Team
Cathi Carrier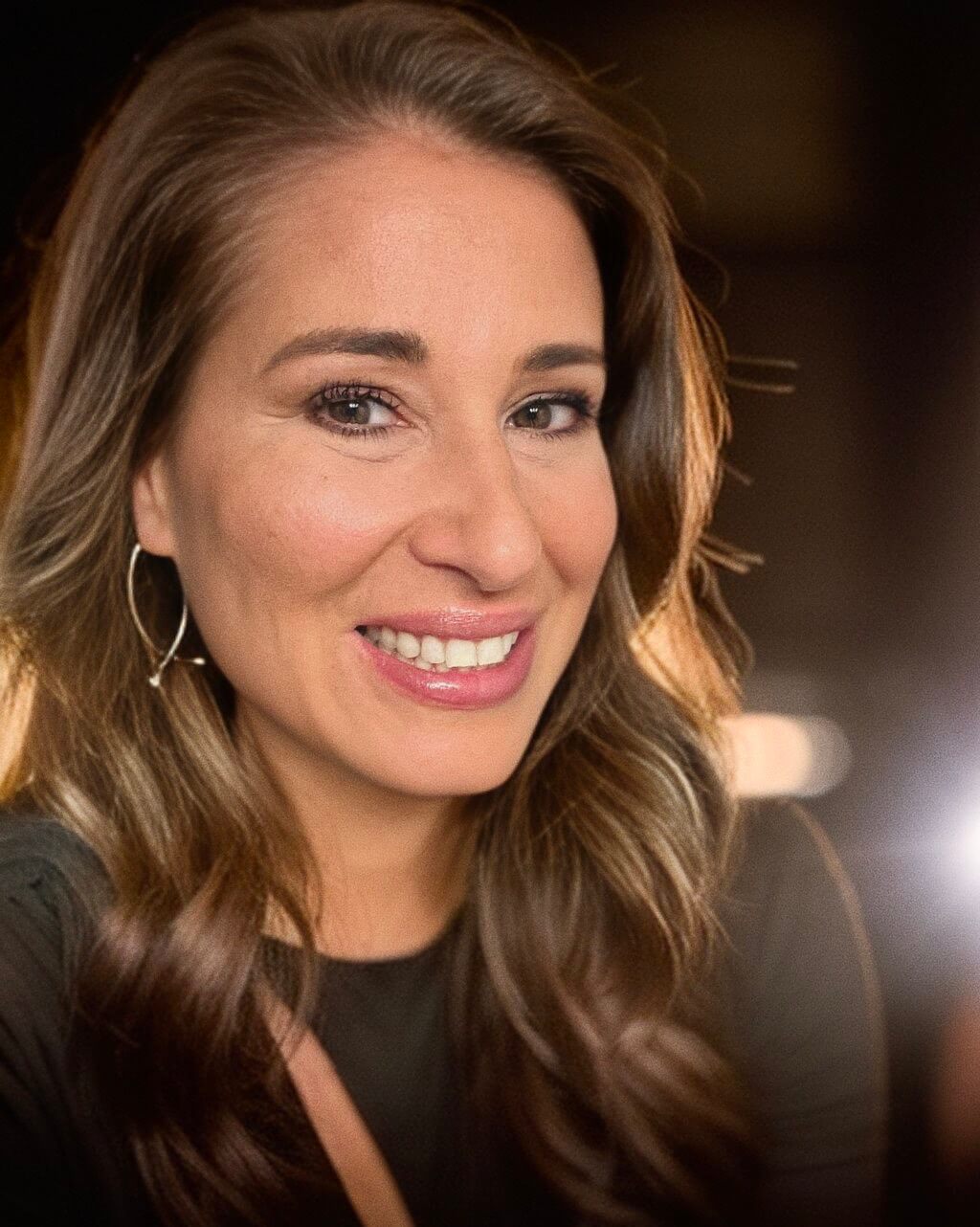 Welcome to Bella Estetica, where beauty begins from within. With over three decades of experience as a licensed Esthetician and Nutritional Health Coach, I am dedicated to helping you unlock your true radiance. At Bella Estetica, we go beyond the surface and dive deep into wellness, nutrition, and self-care.
As the owner, my ultimate passion lies in positively impacting lives and empowering individuals to find happiness within themselves. I firmly believe that each person deserves greatness, and it is my privilege to guide you toward realizing your full potential. You are absolutely worth it!
My expertise lies in addressing a wide range of skin concerns, from troublesome acne to the signs of aging, fine lines, pigmentation issues, and the challenges of rosacea. I am committed to understanding your unique skin concerns and goals, and providing personalized recommendations for treatments and products that align perfectly with your needs.
In addition, I offer full-body waxing services using the gentle and highly effective Nufree medical-grade wax, as well as lash lifts with tint to enhance your natural beauty. I also specialize in body contouring to help you achieve your physical and fitness goals.
But my role extends far beyond aesthetics. As an Integrative Holistic Nutrition Coach, I am passionate about instilling good nutritional habits and empowering my clients to embrace a wholesome lifestyle. Drawing from my personal experience as a figure competitor, I understand the importance of proper nutrition and goal-oriented dietary management. With this knowledge, I am well-equipped to guide you toward reaching your desired health and wellness goals.
Beyond my professional qualifications, I am a mother of four, an animal lover, and an advocate for an active lifestyle. I constantly seek to expand my knowledge and skills, ensuring I am at the forefront of the industry to provide my clients with the most up-to-date and innovative services.
One of my greatest joys is creating an environment where everyone feels comfortable and confident in their own skin. I understand that trust is essential in any client relationship, and I am fully committed to providing a nonjudgmental space where you can feel supported and encouraged. Your goals become my goals, and together, we will work towards achieving them.
Prepare to embark on a transformative journey in an environment filled with support, understanding, and an unwavering commitment to your success. Let's embrace your unique beauty, nurture your body, and empower your spirit. Together, we will celebrate your journey toward confidence and self-assurance.