Holistic Wellness Statement
Non-invasive body sculpting treatments offer a range of benefits for those seeking to enhance their physique. Cryoslim and cryotoning utilize the power of cold temperatures to target and reduce stubborn fat deposits, while Brazilian Butt Lift (BBL) procedures enhance the shape and volume of the buttocks. Emsculpt utilizes electromagnetic energy to build muscle and tone the body. Cavitation treatments employ ultrasound waves to break down fat cells, while radio frequency tightens and firms the skin. Additionally, the infrared sauna blanket aids in detoxification and relaxation. These treatments provide effective, safe, and non-surgical alternatives to help individuals achieve their desired body goals.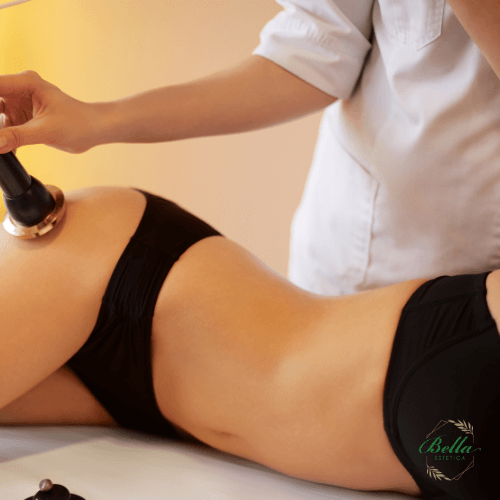 Body Sculpting
Body sculpting increases the flow of the lymphatic and circulatory systems. The primary use of body sculpting treatment is inch loss, cellulite diminishing, and skin tightening.
Typically clients will lose 1-3 inches per treatment with state-of-the-art equipment. Benefits are often immediate but may be delayed in some people.
Downloadable PDF's for Body Sculpting
Body Contouring & Nutrition (Before & After)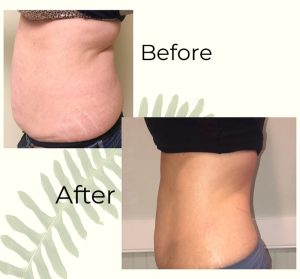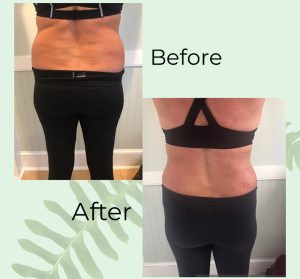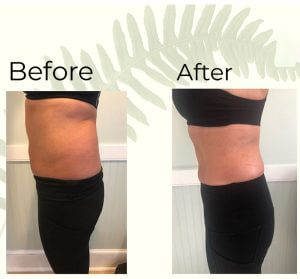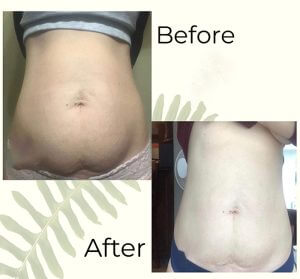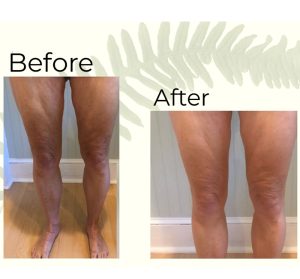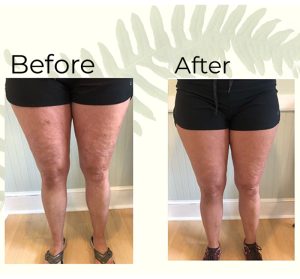 Beauty is the balance of the body, mind, & spirit!